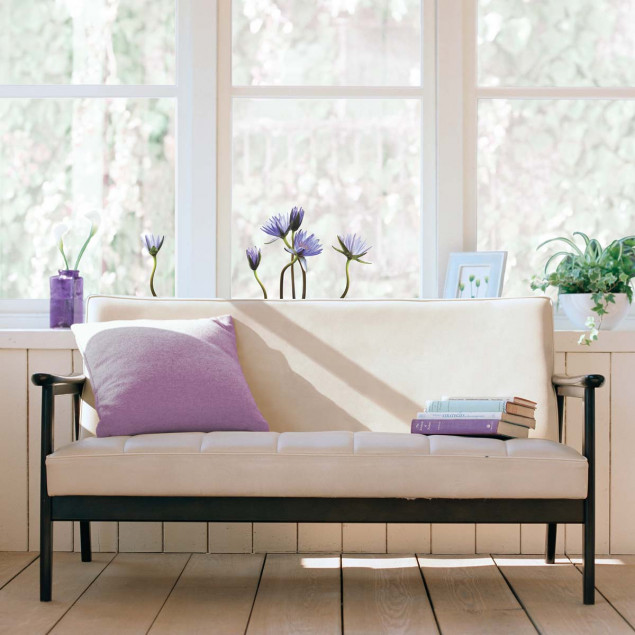 Water lily window sticker
Admire these magnificent water lilies with their bold outlines and soothing colours. Boasting a stylish and refined design, this sticker will enable you to create a soothing zen atmosphere in your home all year round! Easy to apply, this sticker will brighten up your decor in no time at all!
You may also like
Product details
Product details
Water lily window sticker
1 sheet, size 23.5 x 67 cm
electrostatic sticker
High-quality environmentally friendly paper, guaranteed phthalate-free
No glue needed - it is washable and can be repositioned as many times as you want.
Size: Medium
Couleur: Green, Purple
Delivery and returns
Already seen