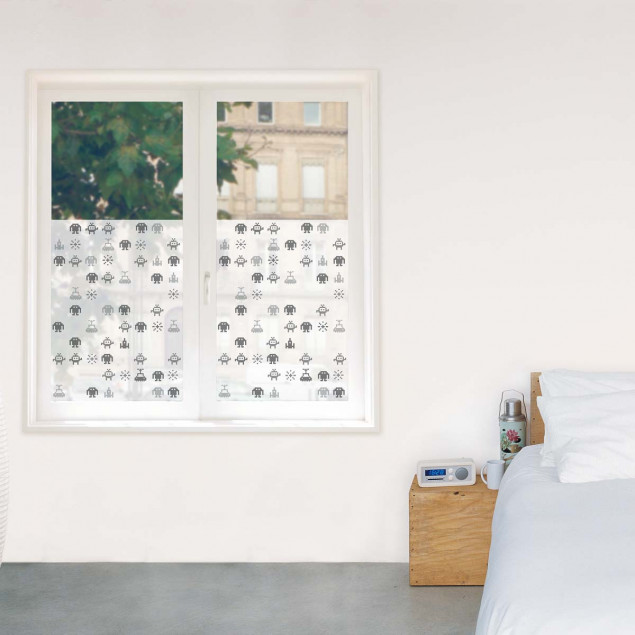 Space games window sticker
Do you want to rid yourself of an annoying overlooking building? This original sticker is the solution! This sticker was designed to hide an unwelcome overlooking building, to avoid being seen or to make a window or glass panel opaque in a decorative way. Why wait any longer? Change your day-to-day life in the blink of an eye!
You may also like
Product details
Product details
Space games window sticker
2 sheets, size 49 x 69.5 cm
electrostatic sticker
High-quality environmentally friendly paper, guaranteed phthalate-free
With no glue, it is washable and can be repositioned as many times as you want.
Delivery and returns
Already seen