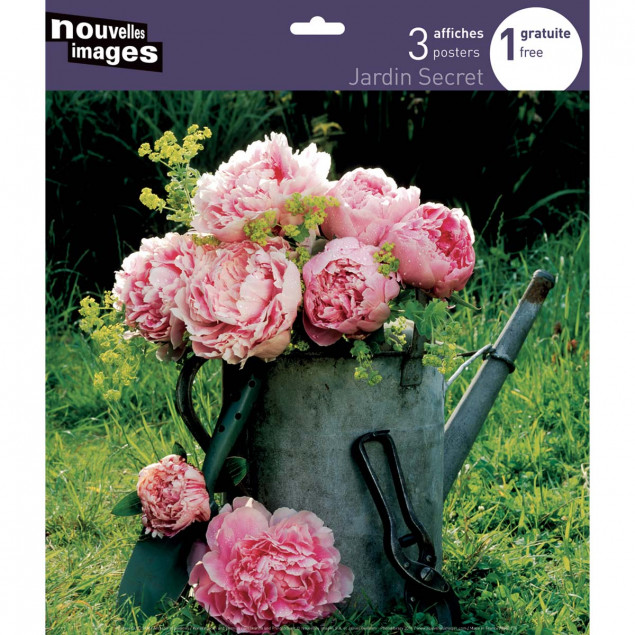 Secret garden - 3 xx posters
Cultivate your secret garden by treating yourself to these three pretty photos boasting a delicate fresh fragrance! Invite nature into your interior by enhancing your walls with flowers and a soothing touch all year round. This secret garden will be all yours and it will be up to you to cultivate it wherever you like.
You may also like
Product details
Product details
Set of 3 posters
Printing for optimised colours.
Size: Small, Three posters pack
Couleur: Green, Pink
Delivery and returns
Already seen