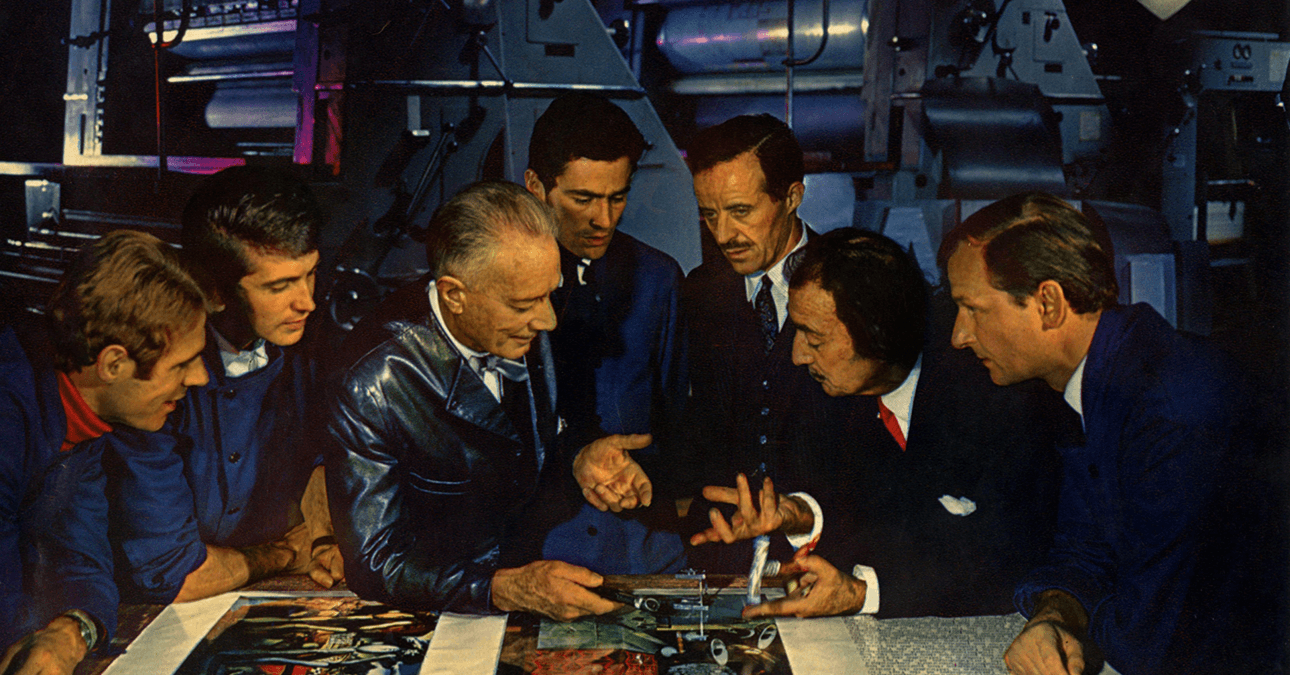 Excellence
In 1886, Charles Draeger founded the printing company "Draeger et Lesieur" in Paris. At the turn of the century, it became Draeger Frères and expanded in 1908, moving to Montrouge. The company already stood out thanks to its ability to capture the spirit of the times, combining this with its craftsmanship and understanding of technological advances.
Renowned for the quality of its products, which was particularly based on a unique method for reproducing colours, it mainly focused on printing catalogues, brochures and adverts as well as art books. Draeger was involved in some of the greatest moments of twentieth-century iconography, working for key names in the luxury sector and collaborating with renowned artists like Dali, Picasso, Cocteau and Matisse.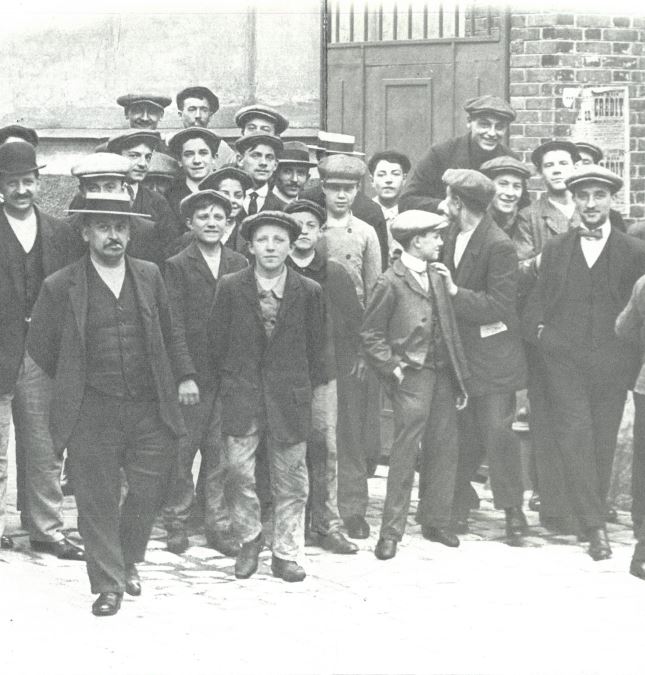 1886
Creation of the Draeger printing house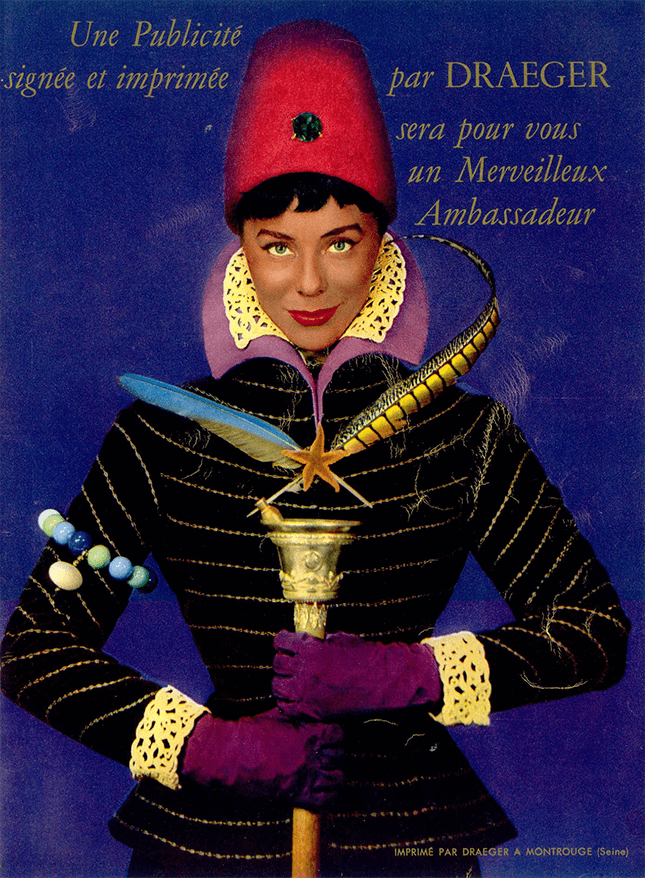 Innovation
Draeger was very quick to understand that innovation is not only about technological advances. In 1956, the company diversified its business, acquiring Les Éditions Yvon, established in 1909 by the photographer Pierre-Yves Petit.
This was their entry into the world of stationery, a strategy that would quickly prove its worth. The Draeger printing company was sold in 1974. In the 1980s, Alain Draeger, the grandson of the company's founder, took over the group which then focused on growing Les Éditions Yvon. It capitalised on its trademark: quality and creativity. A brand-new display stand concept was developed, the "complete overview", helping to better promote products.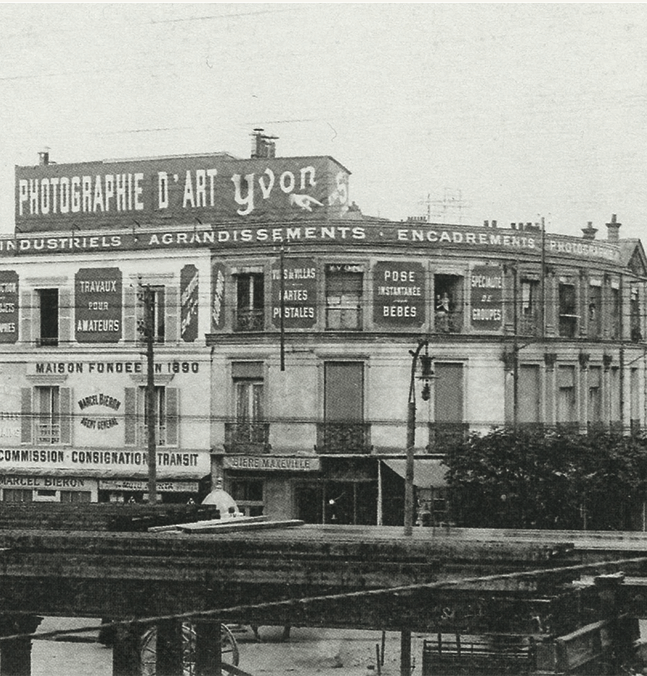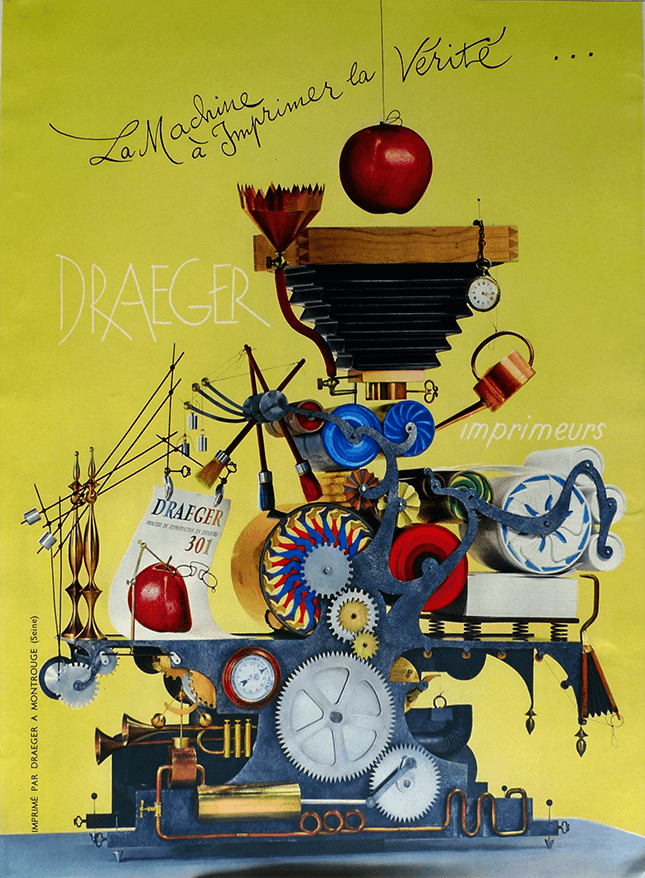 1956
Buying les éditions Yvon
1980
Alain Draeger becomes CEO
Passion
At the beginning of the 21stcentury, a new generation took over the company's management: in 2006, Alain Draeger stepped down in favour of his son Olivier, who is enthusiastically following the path of diversifying the company. Les Éditions Yvon is expanding its business to include gifts.
Alongside this, the company is pursuing an active external growth policy. In 2011, it acquired La Carterie from the American group Hallmark, then took over Nouvelles Images in 2012. Draeger is thus strengthening its presence in the greetings card world and expanding its range to include posters and wall decorations. The common theme? A focus on high-quality, affordably priced products that make as many people as possible happy and convey emotion. That is what the Draeger–La Carterie brand pledges today.