Creativity
At Draeger, creativity is the lifeblood running through all the firm's departments and business lines.
The company considers its products' quality to be of the utmost importance and cultivates originality in a world where many enterprises limit themselves to distribution. Among staff members, this sense of joining a house with a true story to tell is immediately felt: employees are hugely proud to promote the positive values embodied in their workplace.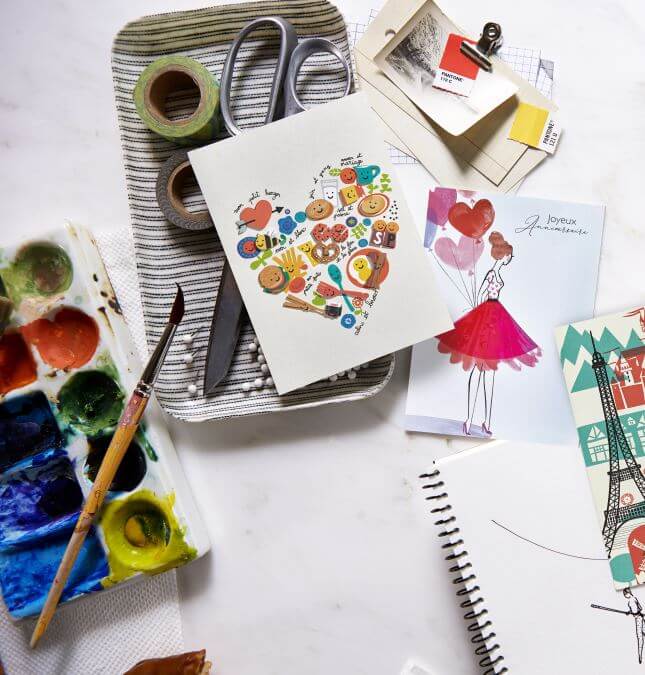 Closeness
Employees' sense of belonging to the house comes largely from a carefully devised integration course that gives each person—whatever their job—the chance to understand the firm's products and everyday services.
Teamwork—which ensures dynamism and responsiveness—is at the heart of Draeger's strategy. It is driven by a system of governance that encourages constant dialogue between business lines and that is itself available and attentive so as to ensure considerably fast decision-making.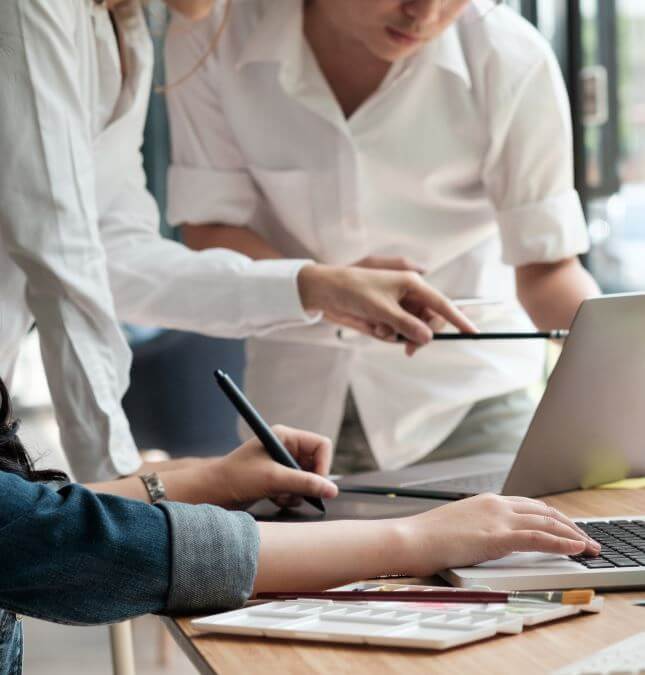 Ambition
Working at Draeger means belonging to a house rooted in history and abounding with countless projects. Over time, the firm has proved capable of drawing on new trends, both to diversify its activities and to constantly reinvent its long-standing business lines.
To do so, the group supports its employees' autonomy and initiatives. It helps them by offering training courses and prospects of fast-track career development, whatever their starting job. At Draeger, dedication is a demand and ambition a virtue, so that the flame lit in 1886 can keep burning brightly for centuries to come.