Quality
Beautiful images, elegant messages, fine materials, flawless design: since its beginnings, Draeger has sought to make a difference through the quality of its products, and has proved capable of doing so.
The firm boasts a culture of craftmanship, rooted in a strategy of permanent innovation and running through the veins of all its business lines: greetings cards, gifts, posters, pictures, wall stickers, diaries and calendars. 'We want to make beautiful products that speak to our customers by expressing their emotions,' summarises Olivier Draeger, the group's chairman.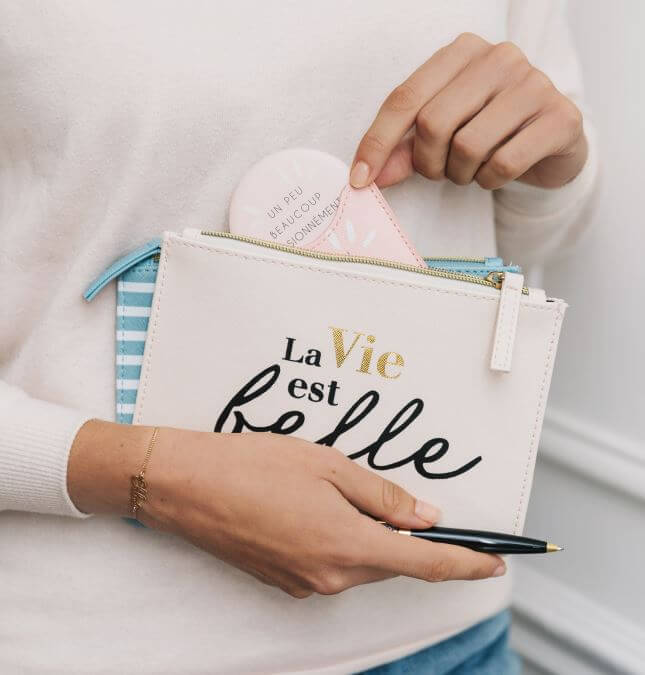 Affordability
High-end products within everyone's reach: Draeger pays special attention to this challenge at the heart of its business strategy.
The firm offers good value for money so anyone can adorn daily life and share their emotions through an affordable product range, whether for delighting others or treating oneself. Keen to meet customer requirements as well as possible, Draeger has widened its array of distribution channels, launching an e-commerce site in 2016.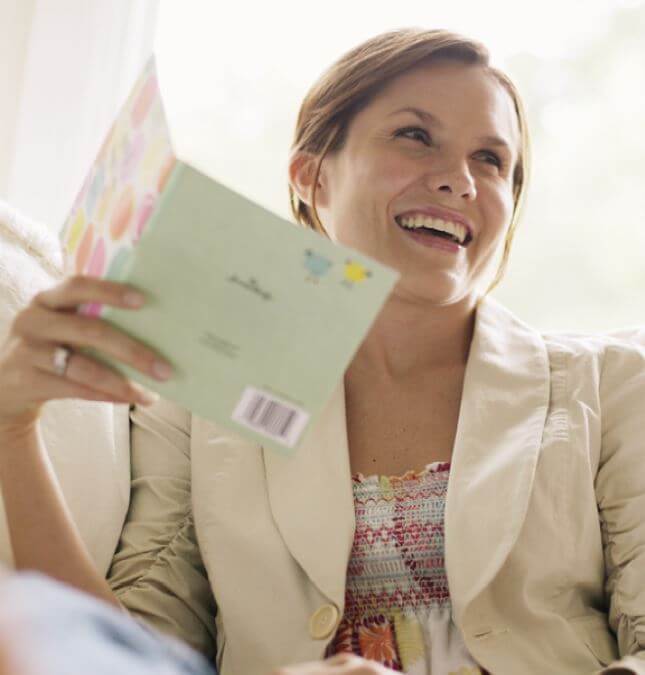 Responsibility
Just like the quality and affordability of Draeger's products, the notion of social responsibility is in the firm's DNA. This commitment, which combines sustainable development and respect for people, takes shape through several initiatives.
Draeger's environmental impact is considered straight from the design phase of products and over the course of their development via resource-saving measures (for example, the gradual elimination of cellophane packaging), use of environmentally friendly components and sustainable sourcing (80% of the card range is FSC-certified). This socially responsible approach also concerns suppliers, with plants regularly checked and progress plans implemented. Lastly, Draeger has joined forces with the Red Cross to produce greetings cards and gift packaging.