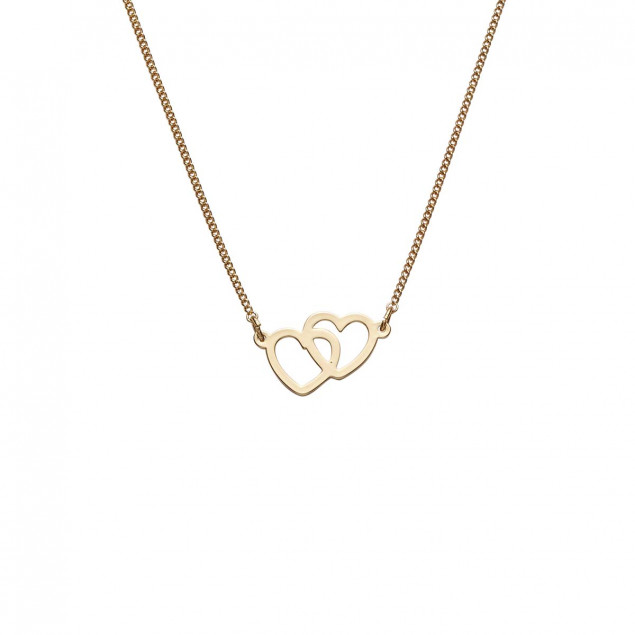 Heart Necklace 2
1 review
Do you want to show a friend or family member that you love her and want to make her happy? Then you've found the perfect piece of jewellery! Boasting a heart, this necklace is all she needs! With clean lines and a golden finish, it will go perfectly with any outfit, be it casual or evening wear.
You may also like
Product details
Product details
Collection: Black & Gold
Guaranteed nickel-free
It's a gift ?
Delivery and returns
Already seen
Avis clients
Avis clients
4/5