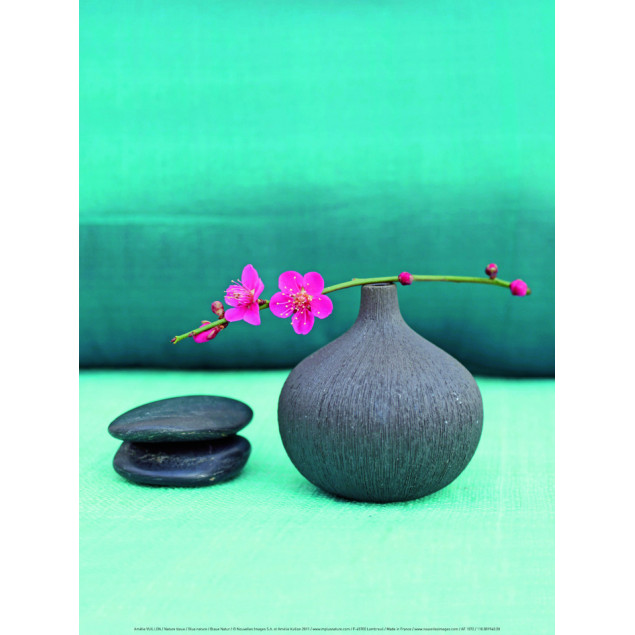 Blue Nature poster format xx
This imageoes balance lies in the perfect interplay between the items depicted: the flower, delicately lying on the vase, and the pile of pebbles fixed to the surface. Create a serene and relaxing atmosphere by enhancing your interior with this beautiful poster.
You may also like
Product details
Product details
Printing for optimised colours.
Size: Small
Couleur: Blue
Delivery and returns
Already seen