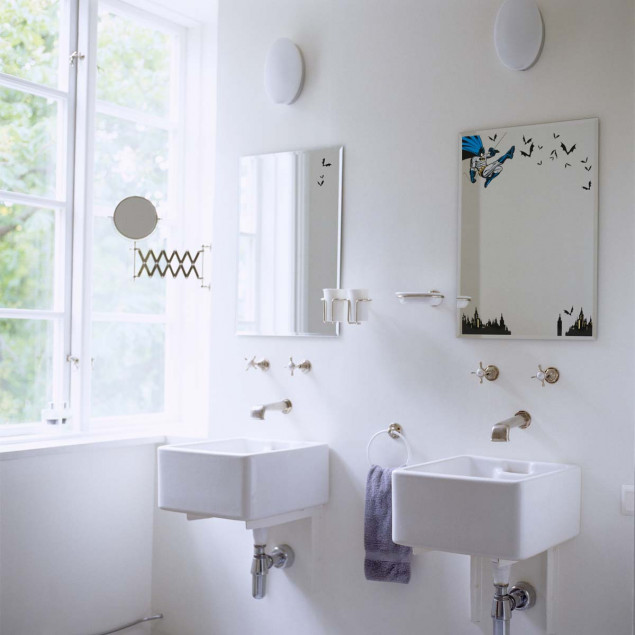 Your superheroes are protecting you! Whether you stick him to your mirror, patio door or window, Batman will be right at home and ready to fly to your rescue in an instant! Ideal for bathrooms or kidsoe bedrooms, this sticker will add a touch of originality to your interior!
You may also like
Product details
Product details
Batman window sticker
1 sheet, size 23.5 x 67 cm
electrostatic sticker
High-quality environmentally friendly paper, guaranteed phthalate-free
With no glue, it is washable and can be repositioned as many times as you want.
Size: Medium
Couleur: Blue, Black, Grey
Delivery and returns
Already seen